TERM: AUTISM

DEFINITION (MYER"S): A disorder that appears in childhood and is marked by deficient communication, social interaction, and understanding of others' state of mind.

DEFINITION (ALTERNATIVE): Austism causes difficulties for kids to talk with other people and express themselves using words. Kids who have autism usually keep to themselves and many can't communicate without special help. This definition is from http://kidshealth.org/kid/health_problems/brain/autism.html.

CONTEXTUAL EXPLANATION:

People with Autism have great difficulties with understanding the thoughts and emotions of other people.

Autism is related to malfunctions in the brain area that allows people to attend to others.

As a result, children with autism cannot understand signals that display emotions and thoughts such as a pouts, grimaces, and twinkling eyes among many others.
The following is a test designed to test the theory of mind of children:
There are two cupboards, red and blue. Sally has a ball, she puts it in th red cupboard and leaves. Then Annie, her friend, takes the ball and puts it in the blue cupboard. When Sally comes back, which cupboard will she look in to find her ball?

The answer is obviously the red cupboard since Sally has no knowledge of the fact that Annie has moved the ball into the blue cupboard.

However, autistic children have difficulties realizing that Sally does not think like themselves and often choose that Sally will look in the blue cupboard.

They also have problems referring to themselves and their mental states; as a cause, they are less likely to use I or me.

Talking to oneself helps improve skills, behavior, and control over emotions, since Autistic children do not do this, their development is hindered.

PODCAST:

RELATED TERMS AND CONCEPTS:

EGOCENTRISM
THEORY OF MIND
PREOPERATINAL STAGE
CONCRETE OPERATIONAL STAGE

RELATED WEBSITES:

PICTURES AND VIDEOS: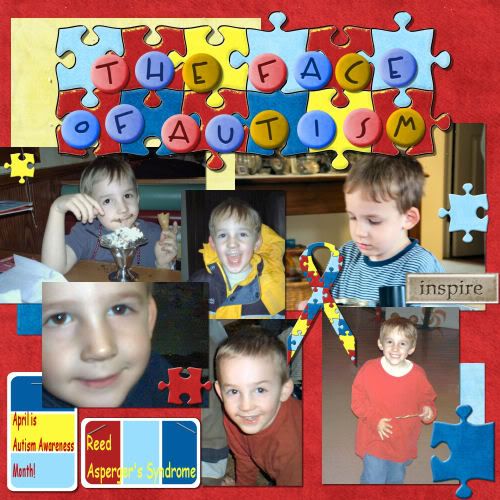 NAME: COURTENEY